Crossville Lodging
---
---

Baymont Inn Crossville
4038 Highway 127 North
Crossville, TN 38571
Feel right at home staying at the Baymont Inn with each room that has a micro fridge, microwave, all digital TV with HBO, and outdoor barbeque grill and seating area. Also has a fitness center and laundry room for your convenience.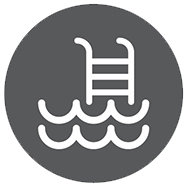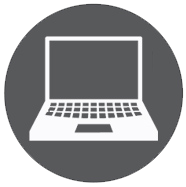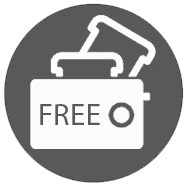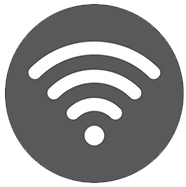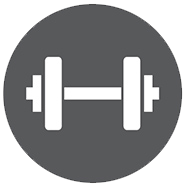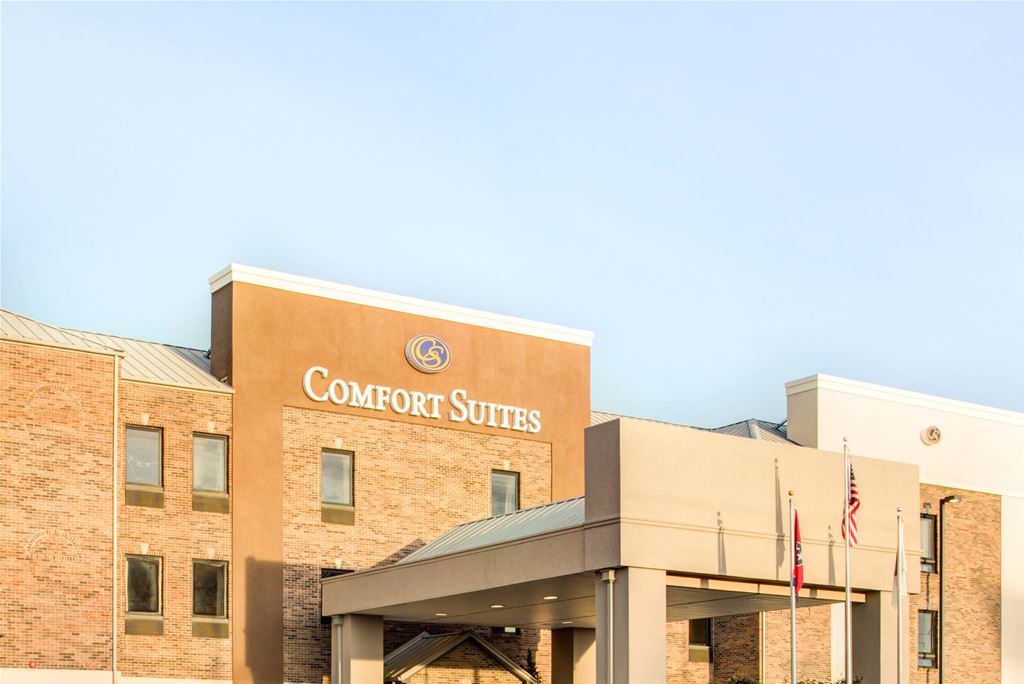 Comfort Suites Crossville
2581 East First Street
Crossville, TN 38555
Comfort Suites in Crossville is conveniently located just off interstate 40 and only 6 minutes to Fairfield Glade Golf Resort. Comfort Suites has updated rooms perfectly suited for golfers that want a relaxing hotel with plenty of amenities. Centrally located this beautiful hotel is also a short drive just South of the hotel to Bear Trace Golf Trail or Lake Tansi Golf Resort.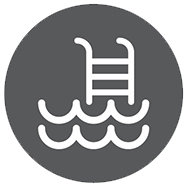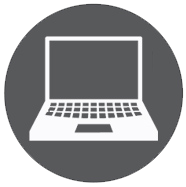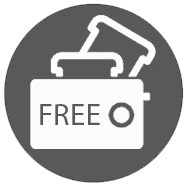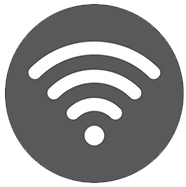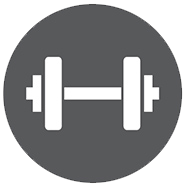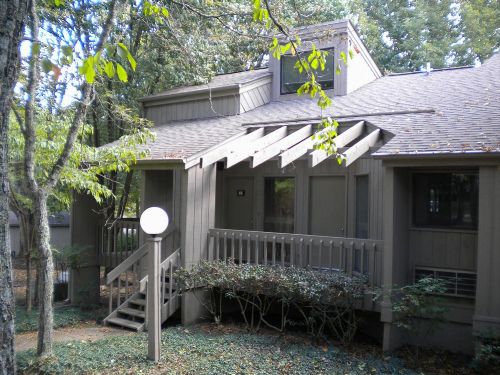 Country Club Villas
4490 Peavine Road
Crossville, TN 38571
Country Club Villas are 2 and 3 bedroom fully furnished villas with 2 doubles in each guest room. The villas are located in Fairfield Glade Golf Resort near Druid Hills Golf Course. Great accommodations if you have a large group!
2 Night Minimum stay.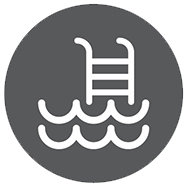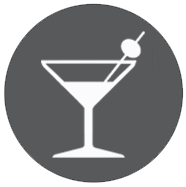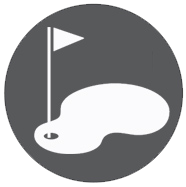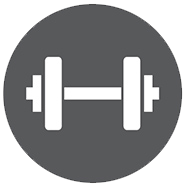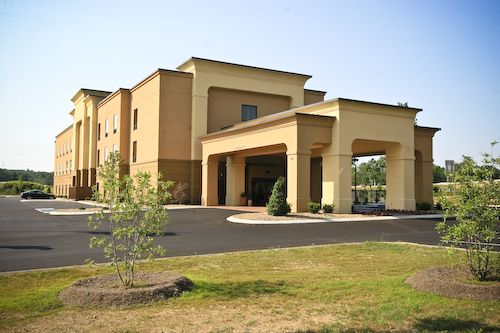 Hampton Inn Crossville
64 Hospitality Drive
Crossville, TN 38555
Stay close to championship golf courses at Hampton Inn - just 6 miles from Fairfield Glade Golf Resort. Hotel is just off I-40 centrally located between all golf courses.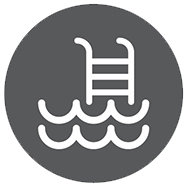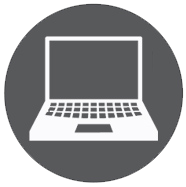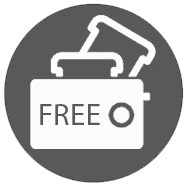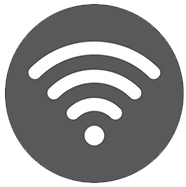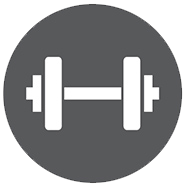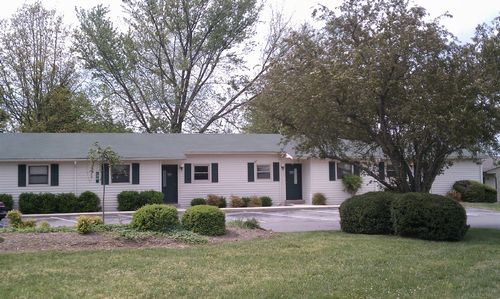 Hiawatha Manor
8007 Cherokee Trail
Crossville, TN 38572
Hiawatha Manor is 1 or 2 bedroom condos located on Lake Tansi Golf Course. Stay and play where you can comfortably wake up to a great round of golf.
2 Night Minimum stay.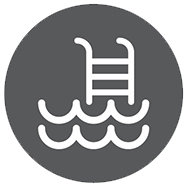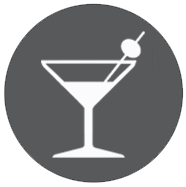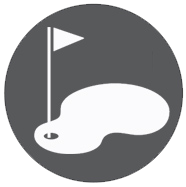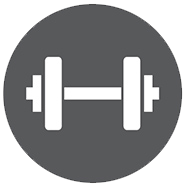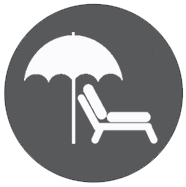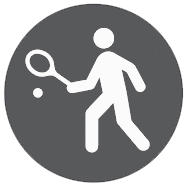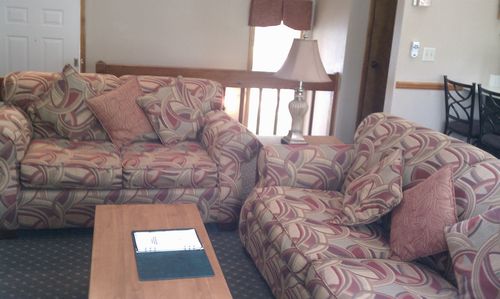 Hiawatha Manor West
8007 Cherokee Trail
Crossville, TN 38572
Hiawatha Manor West is conveniently located at Lake Tansi Golf Courses and offers stay and play options for championship golf courses in the Crossville area.
2 Night Minimum stay.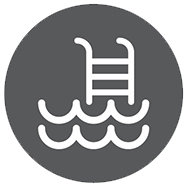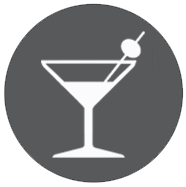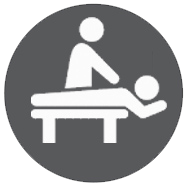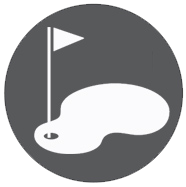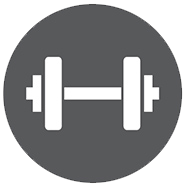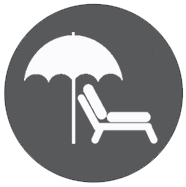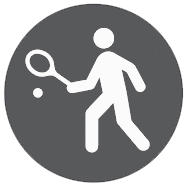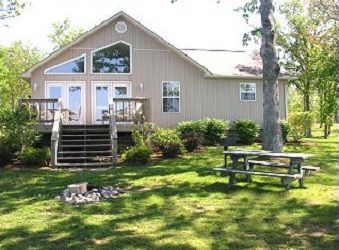 Lake Tansi Villas
5050 Shoshone Loop
Crossville, TN 38572
Lake Tansi offers lakefront beach and luxury cottages along the beautiful 550 acre Lake Tansi. Cottages are 2 bedrooms with 2 double beds in each room convenient to Bear Trace and Lake Tansi Golf Courses. Each cottage is fully furnished with modern appliances and flat screen TV.
2 Night Minimum Stay.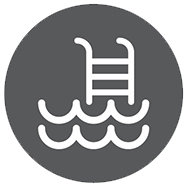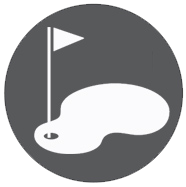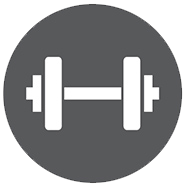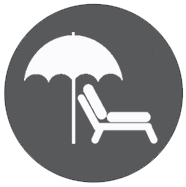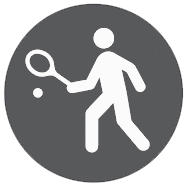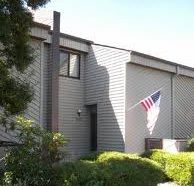 Lakeshore Terrace
222 Fairfield Boulevard
Fairfield Glade, TN 38558
Located in the center of Fairfield Glade Lakeshore Terrace gives you the choice of Lakefront or Courtyard stay while conveniently being located just a few minutes drive to 5 spectacular golf courses. Rooms are setup with either 2 queens or 1 queen and 2 twins.
2 Night Minimum stay.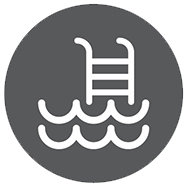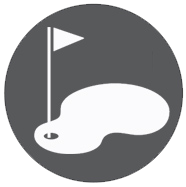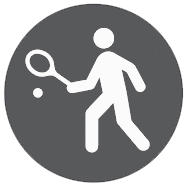 ---
Find Online Rates for Crossville Golf Packages by
clicking here
.
Request a Personalized Crossville Golf Quote from our Golf Consultants by
clicking here
.