Search tennessee Lodging
Select the area below you are interested in staying to view our available tennessee golf accommodations in Tampa, Orlando and St. Augustine. If you have questions about any of our hotels, villas, or resorts call us or request a golf package quote.
Featured Lodging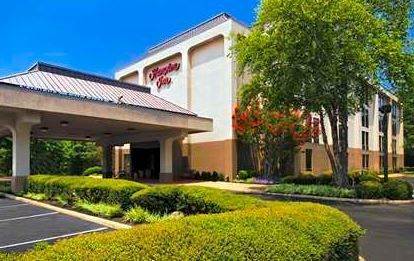 Hampton Inn Memphis-Popular
Located in the heart of Memphis along Popular avenue, Hampton Inn offers great amenities along with a free hot breakfast sure to make its guest feel at home. Hampton offers clean and comfortable rooms with flat screen tv, internet, and plush beds that offer you a great night of sleep. Also available among its amenities are fitness facilities, business center and pool.