Search tennessee Lodging
Select the area below you are interested in staying to view our available tennessee golf accommodations in Tampa, Orlando and St. Augustine. If you have questions about any of our hotels, villas, or resorts call us or request a golf package quote.
Featured Lodging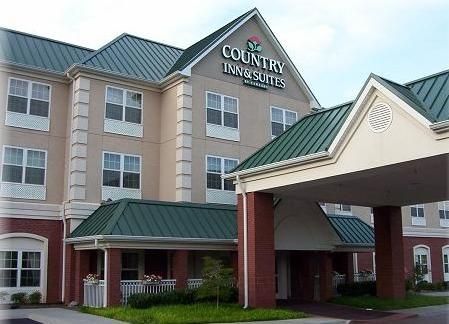 Country Inn Farragut
Country Inn is only 2-3 minutes away from Turkey Creek shops, restaurants and movie theater. Guests can quickly get on the interstate and be anywhere in Knoxville within 10-15 minutes.