Search tennessee Lodging
Select the area below you are interested in staying to view our available tennessee golf accommodations in Tampa, Orlando and St. Augustine. If you have questions about any of our hotels, villas, or resorts call us or request a golf package quote.
Featured Lodging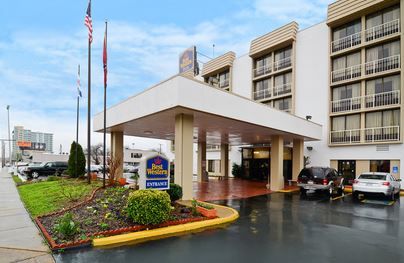 Best Western Plus Music Row
Located only a mile from the historic district of downtown, Best Western Plus is perfectly located on Music Row with one of the only hotels that offer free parking downtown. The hotel is only 1.5 miles from Bridgestone arena and 2.8 miles away from LP field. Experience Nashville's nightlife and play golf all day while staying at the Best Western in Nashville.