Search tennessee Lodging
Select the area below you are interested in staying to view our available tennessee golf accommodations in Tampa, Orlando and St. Augustine. If you have questions about any of our hotels, villas, or resorts call us or request a golf package quote.
Featured Lodging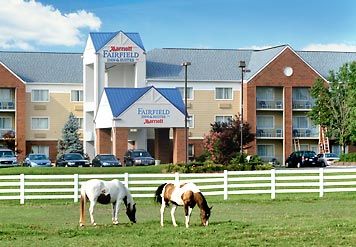 Fairfield Inn & Suites Pigeon Forge
Across from Tangler Outlet, Fairfield Inn & Suites is central to all activities in Pigeon Forge. Hotel offers complimentary breakfast, wireless internet and fitness center. Double Queens or King room available.