Search tennessee Lodging
Select the area below you are interested in staying to view our available tennessee golf accommodations in Tampa, Orlando and St. Augustine. If you have questions about any of our hotels, villas, or resorts call us or request a golf package quote.
Featured Lodging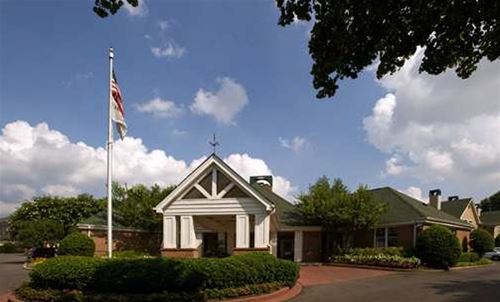 Homewood Suites Memphis
All Suite hotel with single or two bedroom units. Comfortable living area with kitchen will provide a great stay for golfers. Conveniently located on the loop where golfers can access golf courses all around Memphis as well as Beal Street.