Search tennessee Lodging
Select the area below you are interested in staying to view our available tennessee golf accommodations in Tampa, Orlando and St. Augustine. If you have questions about any of our hotels, villas, or resorts call us or request a golf package quote.
Featured Lodging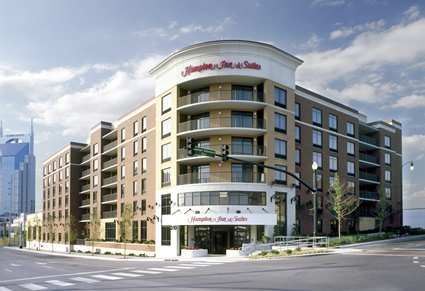 Hampton Inn Nashville-Downtown
154 beautifully appointed rooms with luxurious amenities such as hi-def TV. Only 2 blocks away from Bridgestone Arena and LP field.