Search tennessee Lodging
Select the area below you are interested in staying to view our available tennessee golf accommodations in Tampa, Orlando and St. Augustine. If you have questions about any of our hotels, villas, or resorts call us or request a golf package quote.
Featured Lodging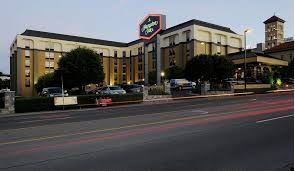 Hampton Inn West End
Hampton Inn Nashville/Vanderbilt is 1 1/2 miles from downtown Nashville and just two blocks from the Vanderbilt University campus in the city's West End area. Walk to over 50 restaurants from our 169-room hotel, which is just minutes from downtown. See over 300 species of plants, shrubs and the Bicentennial Oak on campus.