Search tennessee Lodging
Select the area below you are interested in staying to view our available tennessee golf accommodations in Tampa, Orlando and St. Augustine. If you have questions about any of our hotels, villas, or resorts call us or request a golf package quote.
Featured Lodging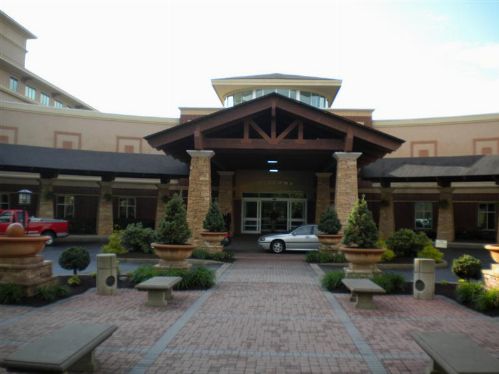 Marriott Meadowview
Upscale golf resort with 305 rooms with stylish decor, lush carpeting, refrigerators, and flat-screen televisions. Cattails Golf Course is located at the facility providing convenient access to golf.