Search tennessee Lodging
Select the area below you are interested in staying to view our available tennessee golf accommodations in Tampa, Orlando and St. Augustine. If you have questions about any of our hotels, villas, or resorts call us or request a golf package quote.
Featured Lodging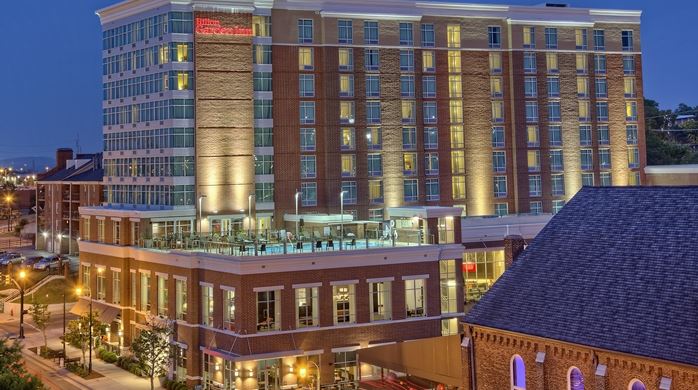 Hilton Garden Inn Nashville Downtown
Hilton Garden Inn Nashville Downtown is set in the heart of downtown Nashville and features a rooftop outdoor pool and patio, a wine bar and adjoining terrace, along with the SoBro sports bar so that you can stay in-tune with your favorite teams! Should you wish to explore Music City, the top attractions in town are just steps from our front door with restaurants, entertainment venues, and Honky Tonk Row. This is a great choice for your golf vacation.