Golf Destination Article Center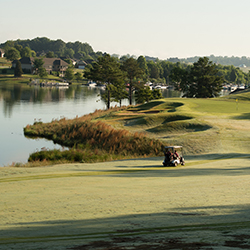 Best Kept Secret in East Tennessee
Tellico Village is one of the best kept secrets in the Southeast United States. With 3 championship golf courses in Kahite, Toqua and Tanasi that are village properties and a total of 9 Championship courses within a 30 minute drive you are never out of options for a great place to play. Tellico Village is located just 15 minutes from Knoxville and all the entertainment you could ever need while on vacation, yet the peace and quiet in the Tellico Village community is something that does not go unrecognized. This is definitely a golf vacation that you can just play golf and then sit back and relax if you like.
---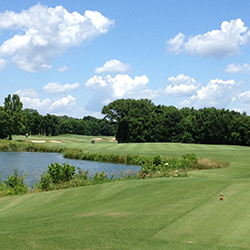 Golf and Entertainment in Music City
Grand Ole Opry, Ryman Auditorium, Broadway and Country music are some of the things you think when the city Nashville, TN comes up. Nashville is known as being an extremely fun city. The smells of Bar-B-Que also floats through the air like the chords that are being strummed, or the drums being played by one of the street performers hoping to get a buck or two from you. While that is all what it is known for, things are changing. Nashville has become our hottest growing area for golf destination vacations.
---
Find Articles