Knoxville-Tellico Village Golf and Vacation Information
---
---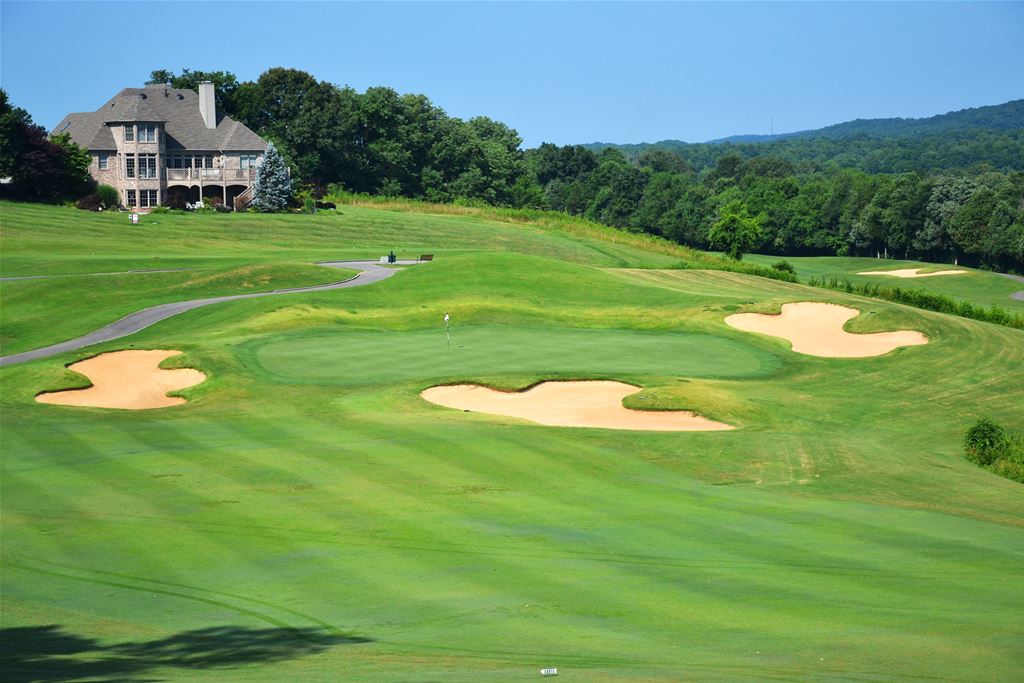 Avalon Golf Course
1299 Oak Chase Boulevard
Lenoir City, TN 37772
Magnificent views from high elevated tee boxes make this beautiful Joseph Lee-designed course a must-play for visiting golfers. Strategically placed bunkers and spring-fed water features create a memorable experience to test all golfers. Avalon distinguishes itself from other courses in the area with great conditions and many risk-reward type golf holes. Avalon is a favorite place for many local golfers due to challenging greens and formidable approach shots. The course also hosts many tournaments and is considered one of the finest golf courses in East Tennessee.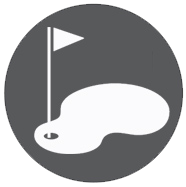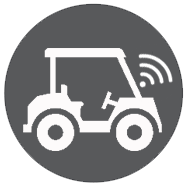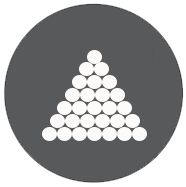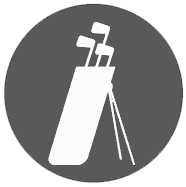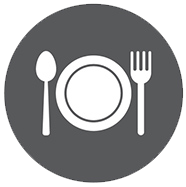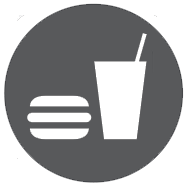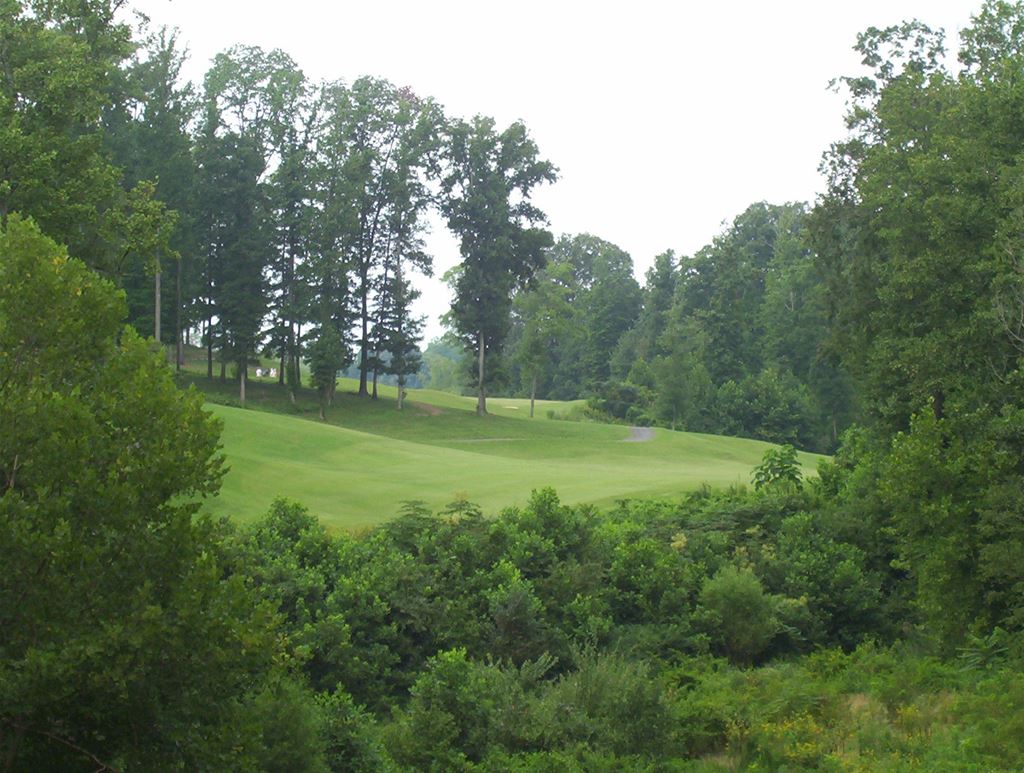 Centennial Golf Course
101 Centennial Boulevard
Oak Ridge, TN 37830
Crafted by architect Gary Roger Baird, Centennial Golf Course takes golfers through the natural forests and rolling hills of Oak Ridge, Tennessee. Centennial's championship layout features great conditions with a mixture of wooded and open areas, testing the golfer's ability to manage their way around a golf course. The challenging design also has golfers making shots over ravines, putting on multi-tiered greens, and driving the ball onto plush fairways that can require precision golfing. The front side requires more accurate shots due to its tight fairways, while the back nine opens up.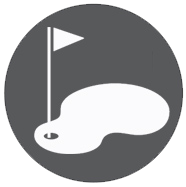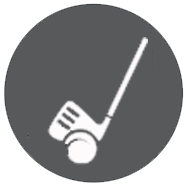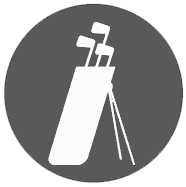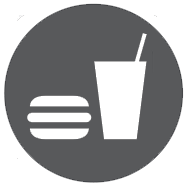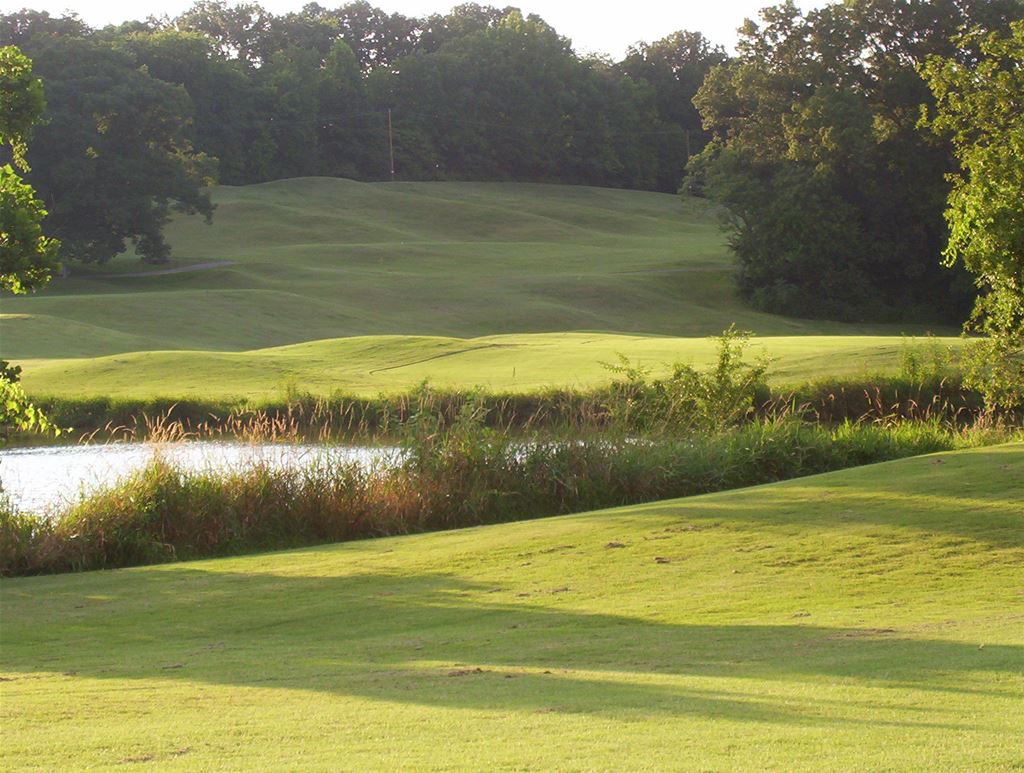 Egwani Farms Golf Course
3920 South Singleton Station Road
Knoxville, TN 37853
Egwani Farms golf course opened in 1991 and is one of the best-conditioned golf courses in Knoxville. The 6,708 yard par 72 borders the Little River and offers 5 different tee boxes to challenge all levels of golfers. Golfers will play a variety of holes that force them to use every club in the bag. Several holes, such as the peninsula fairway on hole 6, will test golfers from tee to green. Egwani strives to provide golfers with professionalism, customer service, and upper-tier course conditions.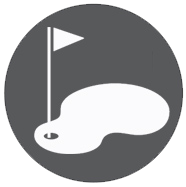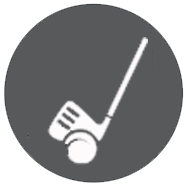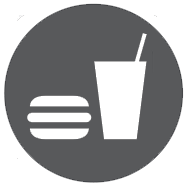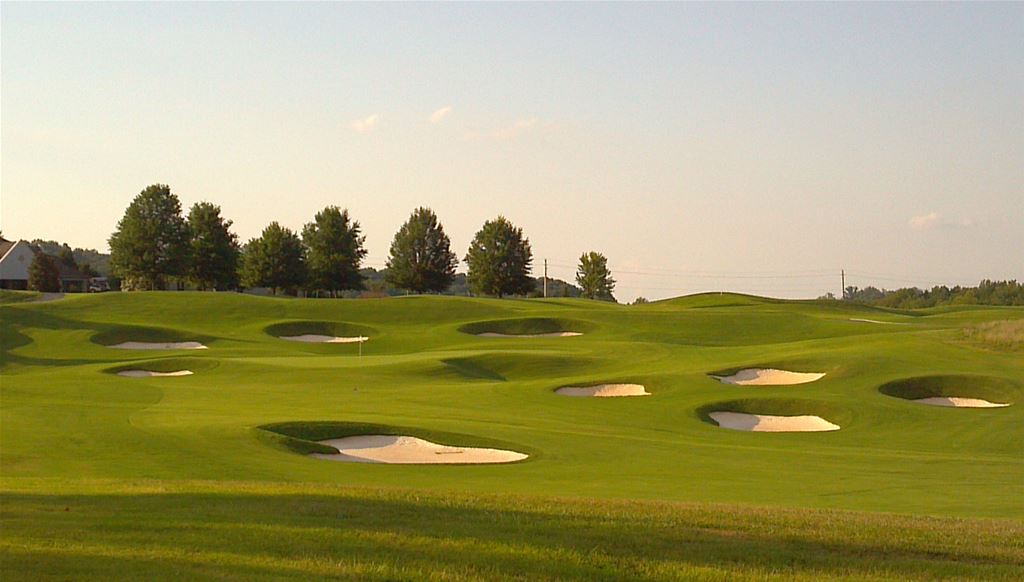 Kahite Golf Course
400 Kahite Trail
Vonore, TN 37885
The Links at Kahite and Clubhouse, opened in the fall of 2002, and is a links course with unusual design characteristics. Kahite has scenic views of Tellico Lake and the foothills of the Great Smoky Mountains. It features the Village�s newest driving range facility and practice putting green. Tellico Village's Kahite Golf Course features scenic views of the Smokies, a unique layout including an unusual par six 808-yard ninth hole, and more than 90 sand bunkers throughout the course. Located in a golf resort setting, Kahite is one of the top courses in the state with full range of amenities and a fantastic golf course. The course's elevated greens represent a challenge, with several multi-tiered greens and slopes that require consistent putting. A couple of the par threes are challenging due to their length. Expect great conditions, a friendly staff, and a memorable round of golf that will leave you wanting to come back every year.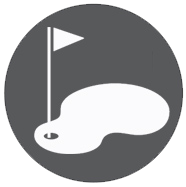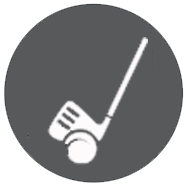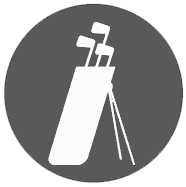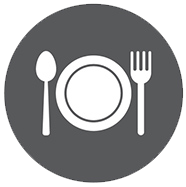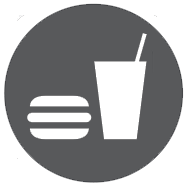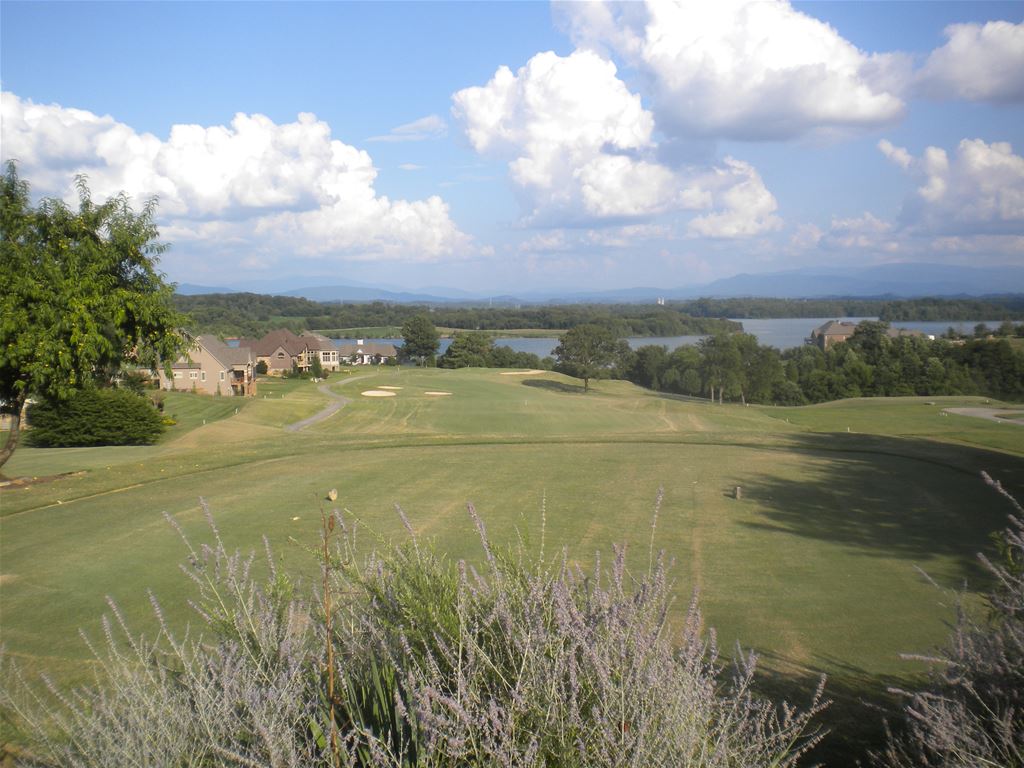 Rarity Bay Golf Course
403 Rarity Bay Parkway
Vonore, TN 37855
Rarity Bay in Vonore, Tennessee is a local favorite due to fantastic conditions, scenic views, and a terrific layout that is friendly to high handicappers, yet challenging to scratch golfers. The course is always in fantastic condition, and its elevated greens and tee boxes offer golfers a sweeping view of Tellico Lake. The fairways, while sloping quite a bit, are relatively open. The greens are medium-sized with plush rolling surfaces. The unique par three 2nd hole challenges players to hit an accurate iron shot over a portion of the lake onto a well-guarded green. Other holes offer breathtaking mountain views, making this course a must-play for visiting golfers near Tellico.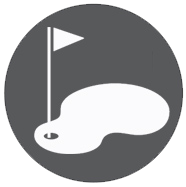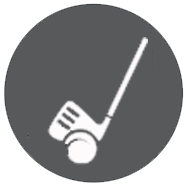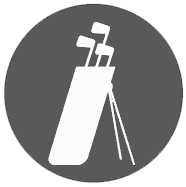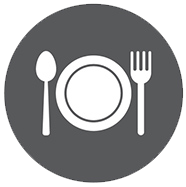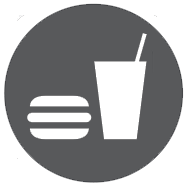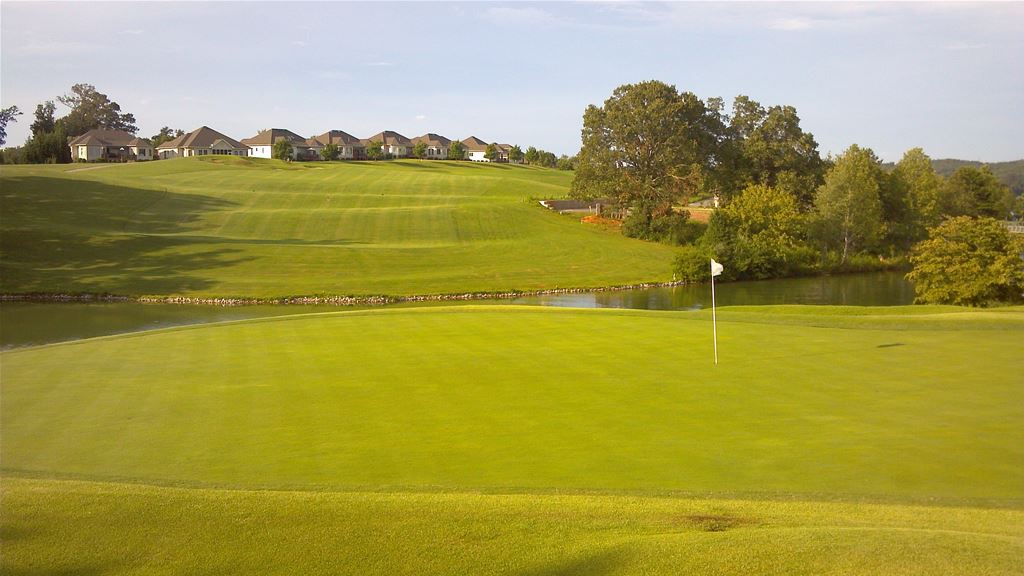 Tanasi Golf Course
450 Clubhouse Point
Loudon, TN 37774
The Tanasi Golf Course and Clubhouse, opened in 1996, incorporates the lake into the course design. Holes 1, 17 and 18 play over water, offering some of the most scenic and challenging holes on the course. Tanasi lives up to these expectations with a fun layout that is challenging but fair to all levels of golfers. Located in Tellico Village in Loudon, Tennessee, the course is loaded with tough elevated greens with plenty of undulation and surrounding bunkers. While Tanasi is a shorter course, it features more lake holes than the other Tellico courses. This Championship course has four sets of tees that play from 6,731 yards to 5,044 yards. Tanasi Clubhouse's wrap around portico invites you to kick back, relax and take in the spectacular lake and golf course views. Golf games are often followed by friendly competition on Tanasi's 18-hole practice putting green. Golfers can enjoy a meal and a beautiful view in the restaurant located in the unique clubhouse that is surrounded by water on three sides. The course also boasts some great holes, including the double-dog leg par 5 on hole number 4, and subsequent hole 5 - a par 3 that requires the golfer to hit over a small pond onto an elevated green that slopes to the front. Tanasi's final hole is a short driving hole to a three-tiered fairway with a unique approach shot over a portion of Tellico Lake onto the two-tiered green.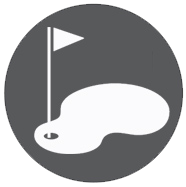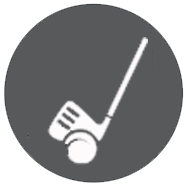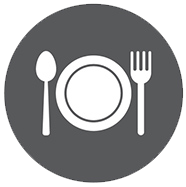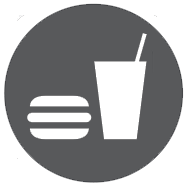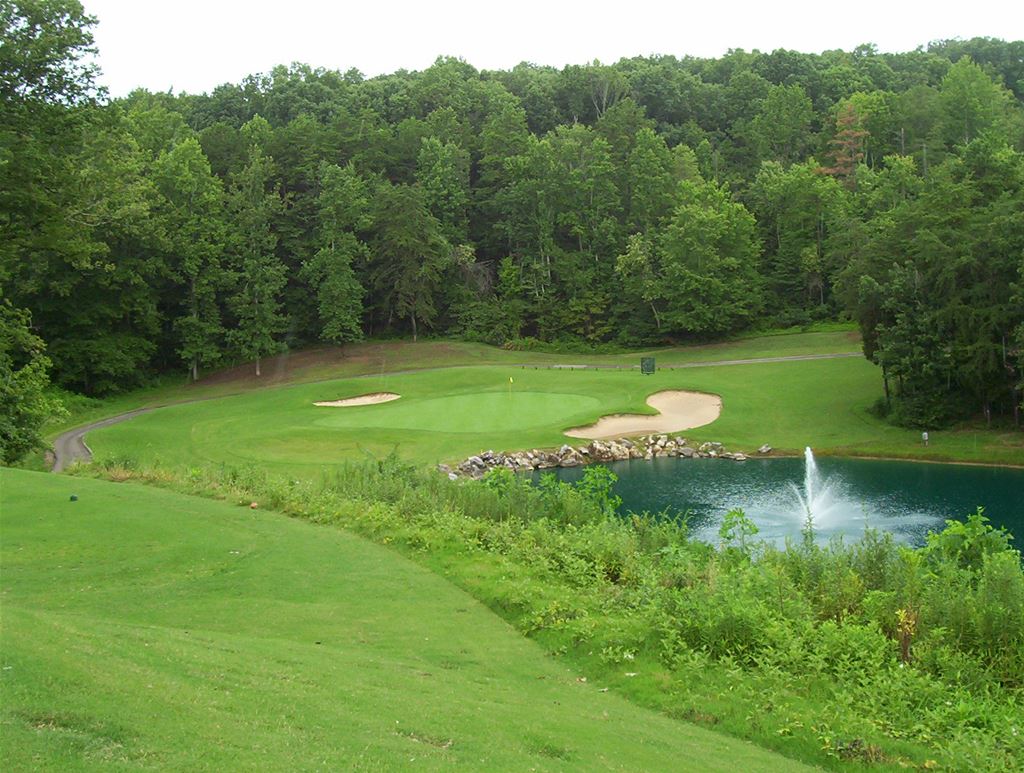 Three Ridges Golf Course
6101 Wise Springs Road
Knoxville, TN 37918
Three Ridges has one of the best layouts in East Tennessee and was voted best public course in East Tennessee. Nestled in the shadows of the Great Smoky Mountains, rolling terrain and subtle elevation changes require great shot making on this beautifully crafted course. Golfers will enjoy the smooth bentgrass greens, bermuda grass tees and fairways, and more than 60 strategically placed bunkers. The course is relatively open but features several forced carries over ravines or water, such as the beautiful hole number eight, which requires the golfer to hit downhill over a small pond.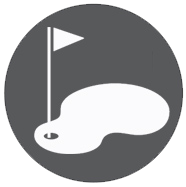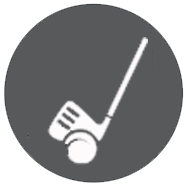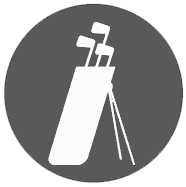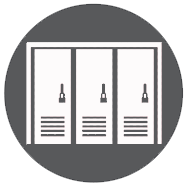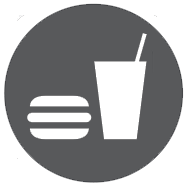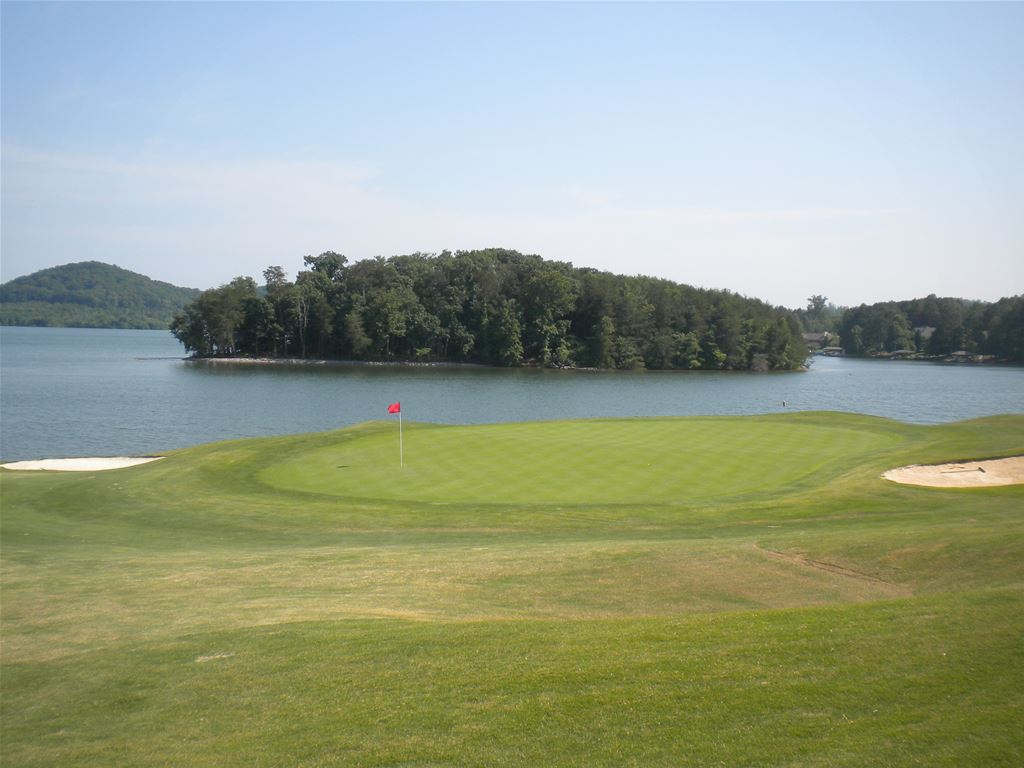 Toqua Golf Course
200 Toqua Club Way
Loudon, TN 37774
The Toqua Championship Course and Clubhouse, opened in 1987, renovated in 2008, features four tees ranging from 6,910 yards to 5,230 yards. This par 72 course nestles up to Tellico Lake, which has holes 3, 14 and 15 on the lake. Toqua is highly regarded as one of the best courses in the Knoxville area. The course features a great design - no two holes are alike, giving the golfer the opportunity to use every club in the bag. Toqua has many holes with elevation changes, offering challenging approach shots that require golfers to be accurate with their irons. Although there are not a lot of forced carries over water hazards, the elevation changes and undulation of the fairways will provide a challenge to all levels of golfers. The course boasts a combination of tree-lined and open fairways. Toqua also has two magnificent holes that feature sweeping views of Tellico lake from the tee box. The par fives are relatively straightforward, but lengthy in design. Toqua is kept in immaculate shape, is well-designed, and is a great addition to your golf package.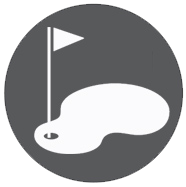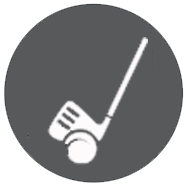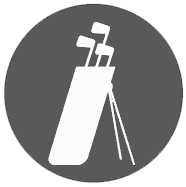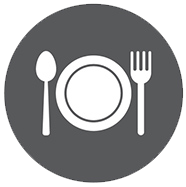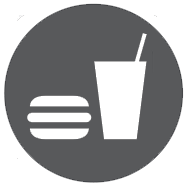 Willow Creek Golf Course
12003 Kingston Pike
Knoxville, TN 37934
Nestled in the heart of West Knoxville, Willow Creek Golf Club features immaculate conditions in an upscale country club design. Willow Creek is one of the finest courses in Knoxville, with a full range of facilities. Each hole is playable by golfers of all skill levels. The course boasts fast greens, subtle elevation changes, and some lengthy par fives. The fifth hole has a unique landing area isolated by two creeks. The par threes can be challenging to all levels of golfers due to their length.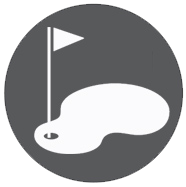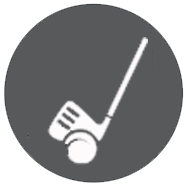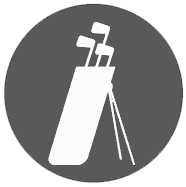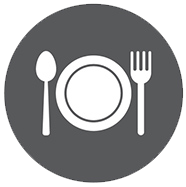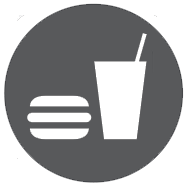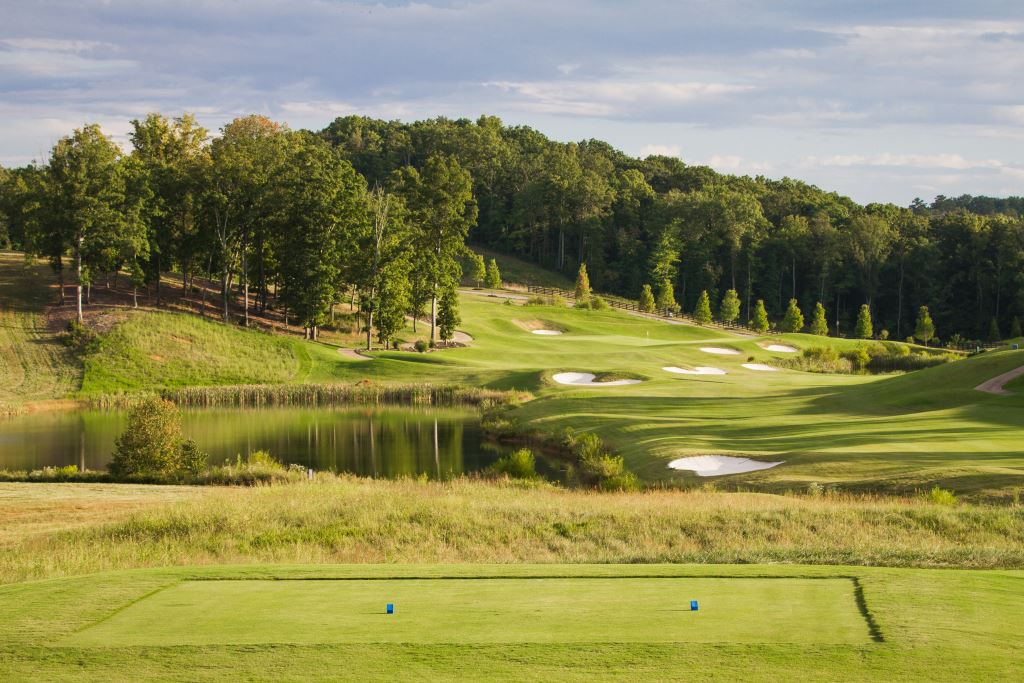 Wind River Golf Course
1800 Oakum Court
Lenoir City, TN 37772
WindRiver is an immaculate golf course with rolling hills that gives players a challenge from tee to green. The beautiful hills and sweeping views of Lake Tellico are an added bonus to a great day of golf at Tennessee's first Audubon Signature course, designed by Bob Cupp. Expect many elevation changes, tiered greens and undulating fairways that can make approach shots difficult for golfers. The course can play long, so hitting great tee shots is critical to being able to score well, and sloping fairways can give many golfers tough lies. One of its signature holes is the par 5 hole 3 that features an elevated tee box hitting onto multi-tiered fairways with drastic elevation changes. WindRiver sits on 150 acres and features five sets of tees for golfers to enjoy on this par 72, 18-hole masterpiece.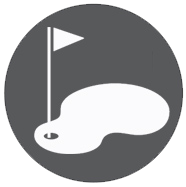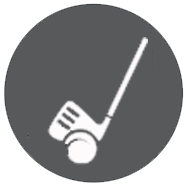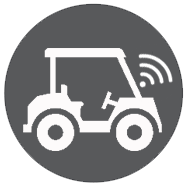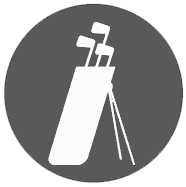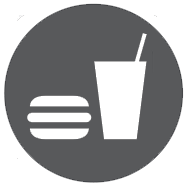 ---
Find Online Rates for Knoxville-Tellico Village Golf Packages by
clicking here
.
Request a Personalized Knoxville-Tellico Village Golf Quote from our Golf Consultants by
clicking here
.